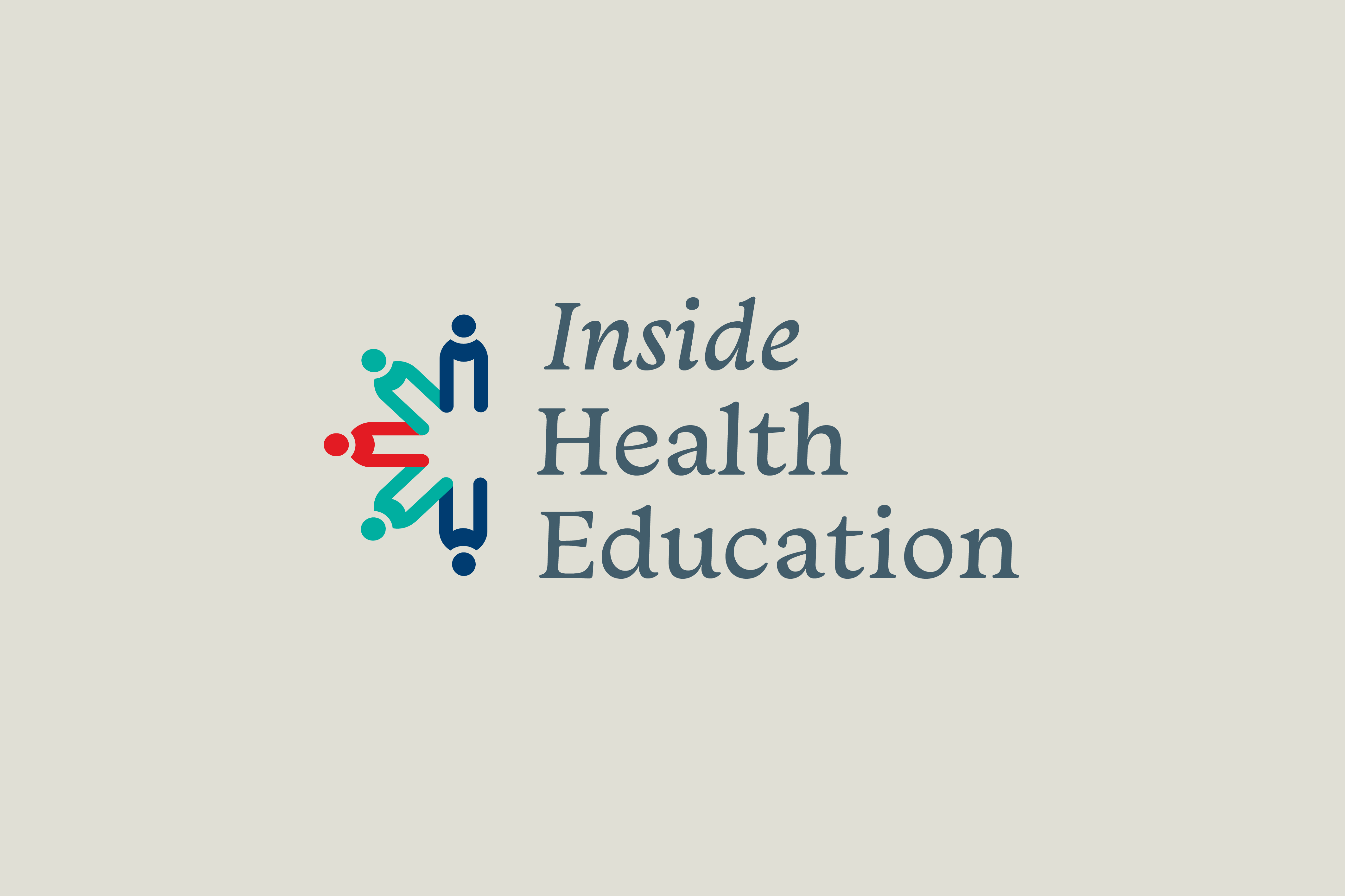 ---
At Texas Health Education Service, we recognize the need for accurate and helpful educational resources about the pathway toward becoming a healthcare professional. TXHES has been at the forefront of developing innovative resources to help guide applicants and the pre-health community through the IHE Podcast, Courage Sessions and our online communities.
Now, JAMP, TMDSAS, and TXHES combine efforts with our member institutions to produce a dedicated virtual space for aspiring pre-dental, pre-medical, and pre-veterinary professionals, and the pre-health community: the Inside Health Education newsroom.
Inside Health Education puts you in the know, bringing clarity to the process of applying to professional school, and expanding the renowned collaboration of TMDSAS to bring pre-health advisors and professional organizations together in support of our future health professionals.
Our goal is that this space will prime your interest in the health professions, inspire you on your journey, and give you the courage to press forward towards achieving your dreams of becoming a health practitioner.
This resource will be updated daily and used as a medium for our organization, our member institutions, health professions advisors, current students, and health practitioners to ensure that the Texas pre-health community is informed and ready to respond to the call of service.

---
Inside Health Education Editorial Team
Chief Editor
Matthew C. Meeks
Director of Communications
Enrique Jasso, Jr.
Managing Editors
Paul Hermesmeyer
Senior Copy Managers
Dr. Joel Robles
Nichole Castillo
Section Editor
Breanna Bietz
Editorial Team
Cody Pannel
Staff Writers
Audrey Mason
Cindy Castillo
Desiree McDonald
Jennifer Koenig
Sue Fischer
Digital Communications
Zuleima Melendez
Creative Direction
Weylin Neyra
Digital Media Production
Tanya Jasso